I've been picking up stuff for everyday use around the house. Most of the things are pretty boring, but some are exciting and require the use of exclaimation marks! For instance, check out what I picked up for the bathroom from Target! Hooks for razors, and shower essentials built right in!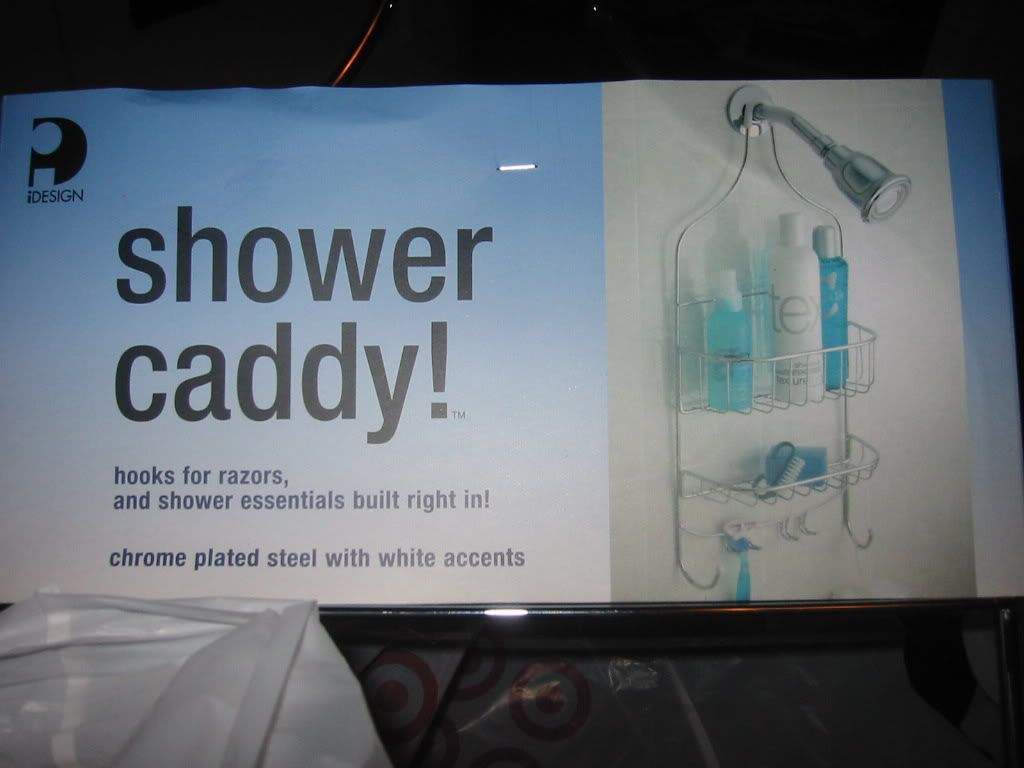 To further enhance poker nights, and give it a real casino feel, look what we picked up from the clearance section at Target because one neon poker sign was just not enough. (Well it looks similar to that.)
My next flight to Las Vegas leaves OAK in about 1495 hours.