Lots of pictures in this one, but it's a fun one...
Moving from one residence to another can be hard work, even if you're moving just a few miles away. So we need to take breaks from the physical labors involved and just have a little fun every now and then. So I decided to stage battles between inanimate objects that involve a lot of smashing, because smashing stuff almost always equals fun.
Round one: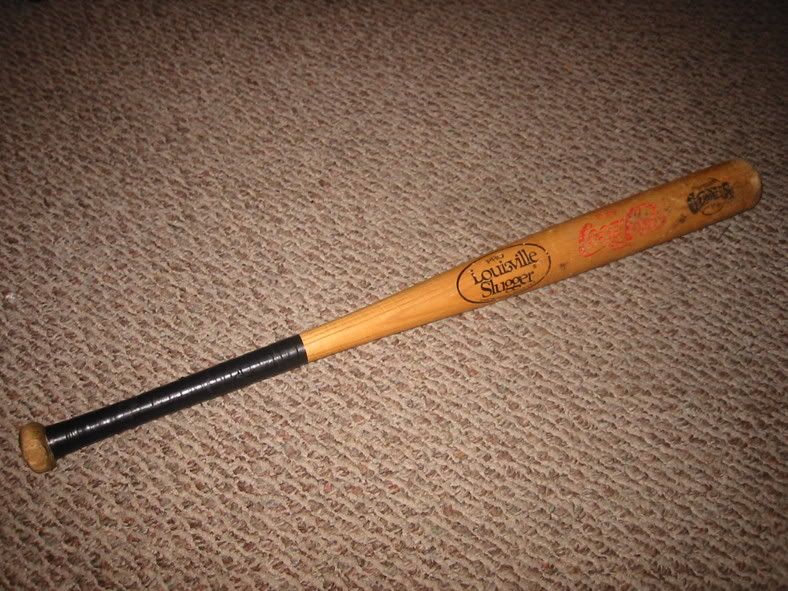 vs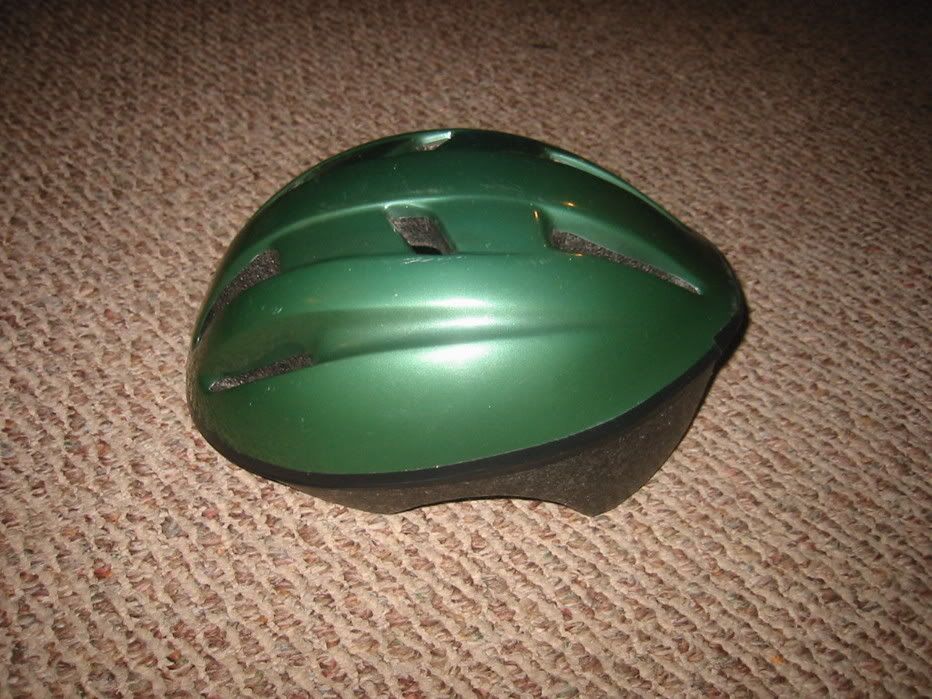 The classic Bat vs. Helmet. Ever wonder if a helmet would protect you from a bat swinging thug? Results show that you better just pedal away real fast.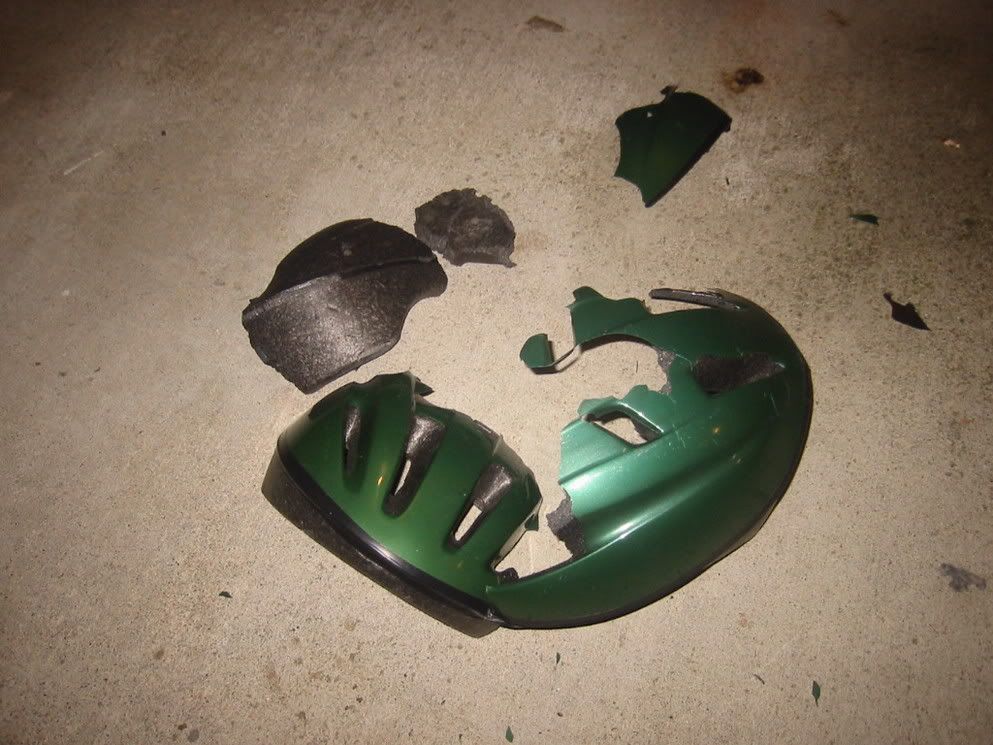 Round two: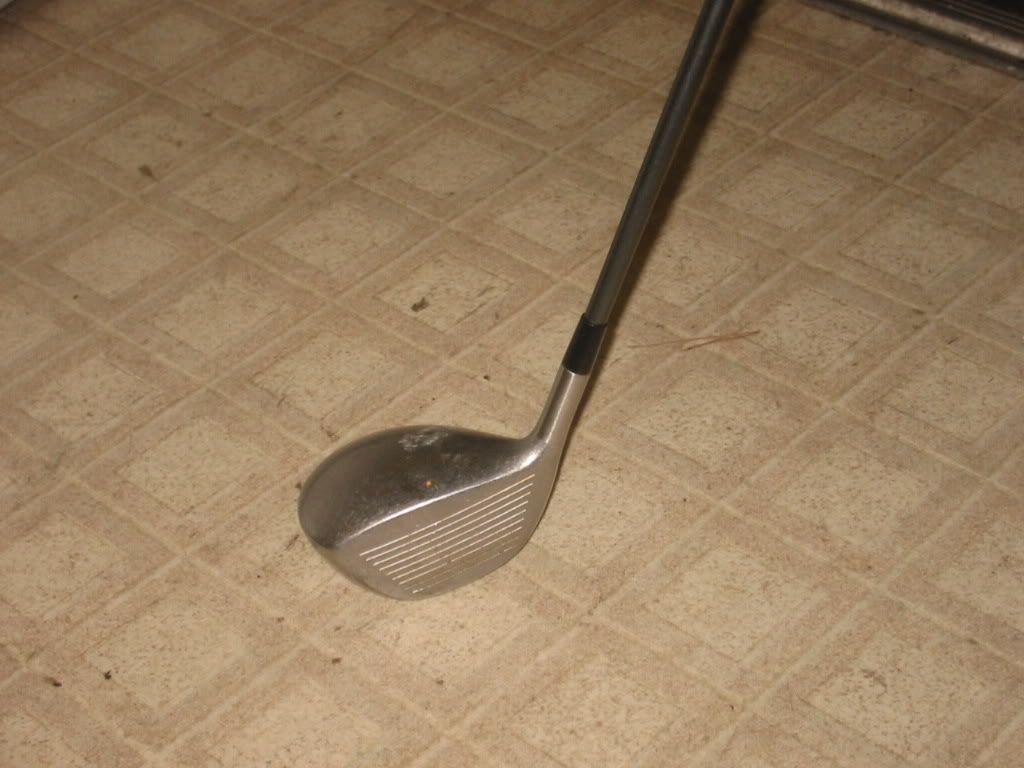 vs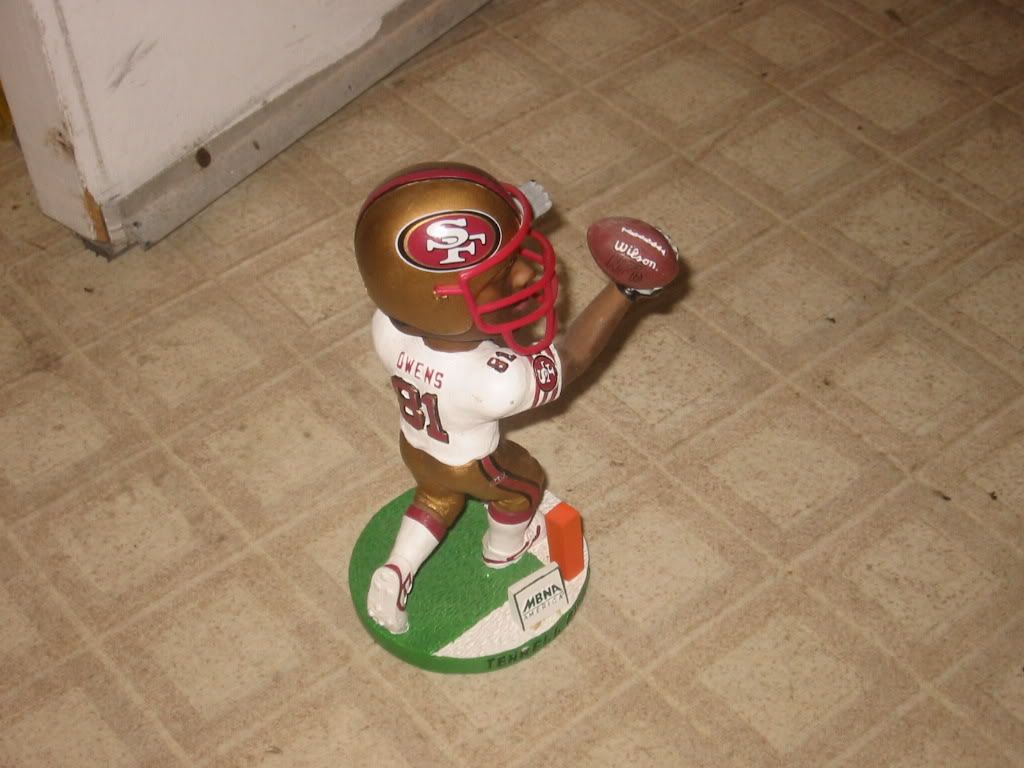 3 Wood vs. Terrell Owens. Replays show although the pass was caught, the receiver's head and leg ended up out of bounds. Result is an incomplete pass, 4th down. (I got some good distance on this one. I recovered one arm from over 75 feet away. The rest of the body is deep within Wildcat Canyon.)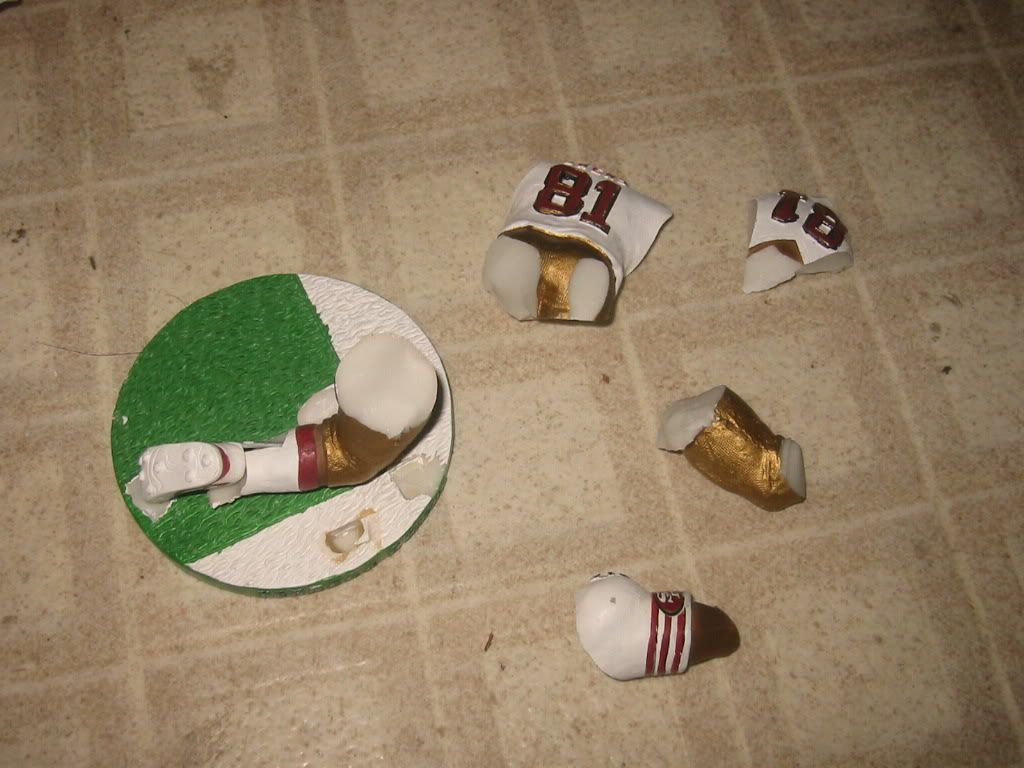 Round three: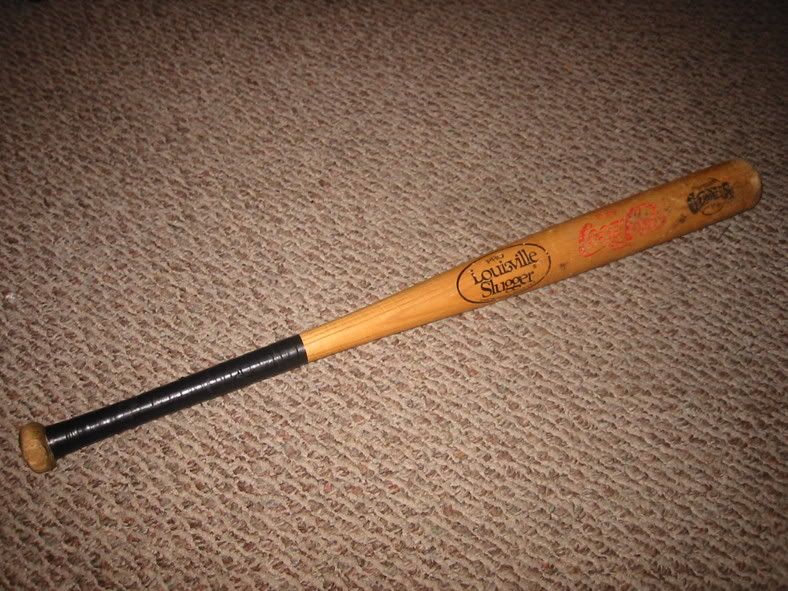 vs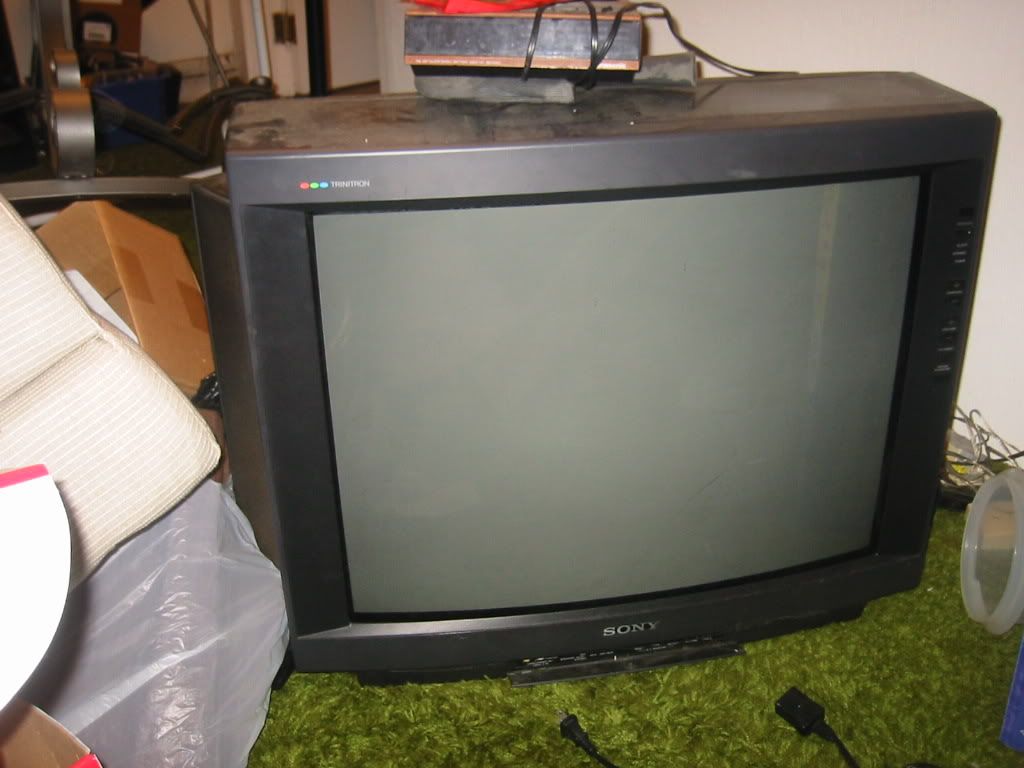 We had tv's to spare in the house. I kept this one around just for a day like this.
Winner: tv! The bat was not able to do any damage to the 27" screen. Sony makes high quality stuff. Seriously, I nearly broke my wrist. You should hear the 'stoink' on the video.
But then in true WWE style, sneaking up behind the tv was the 3 wood, making this a handicap match.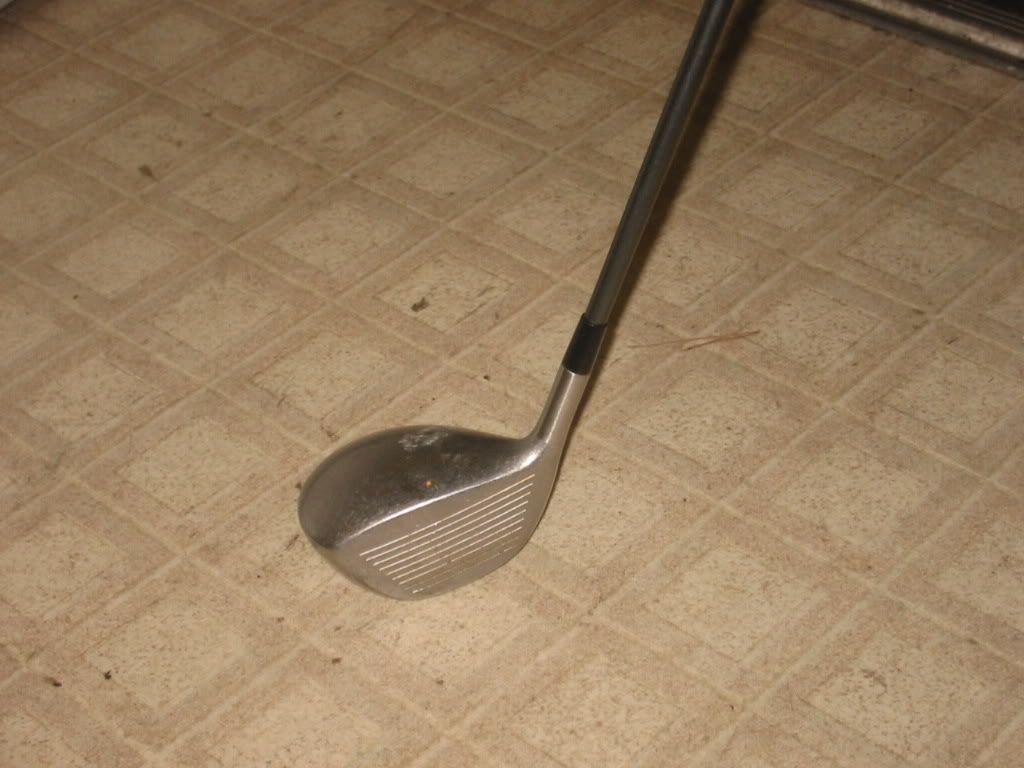 and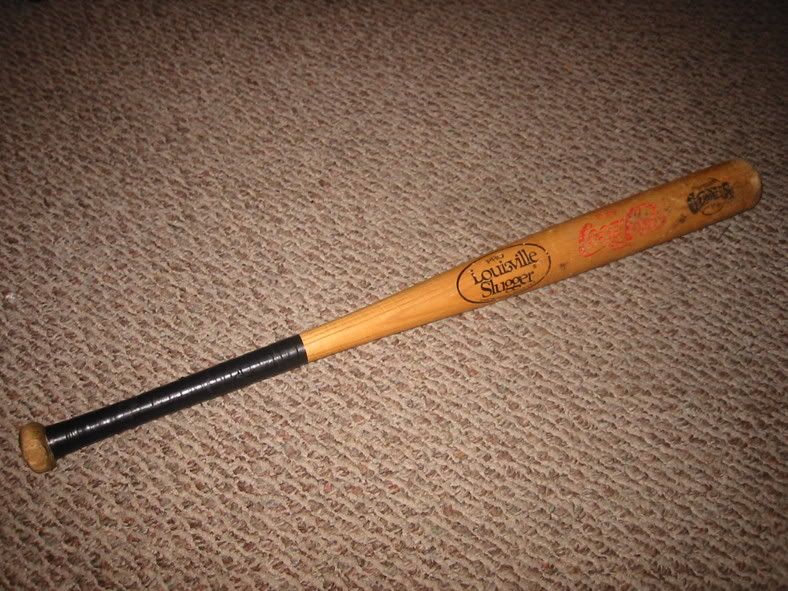 vs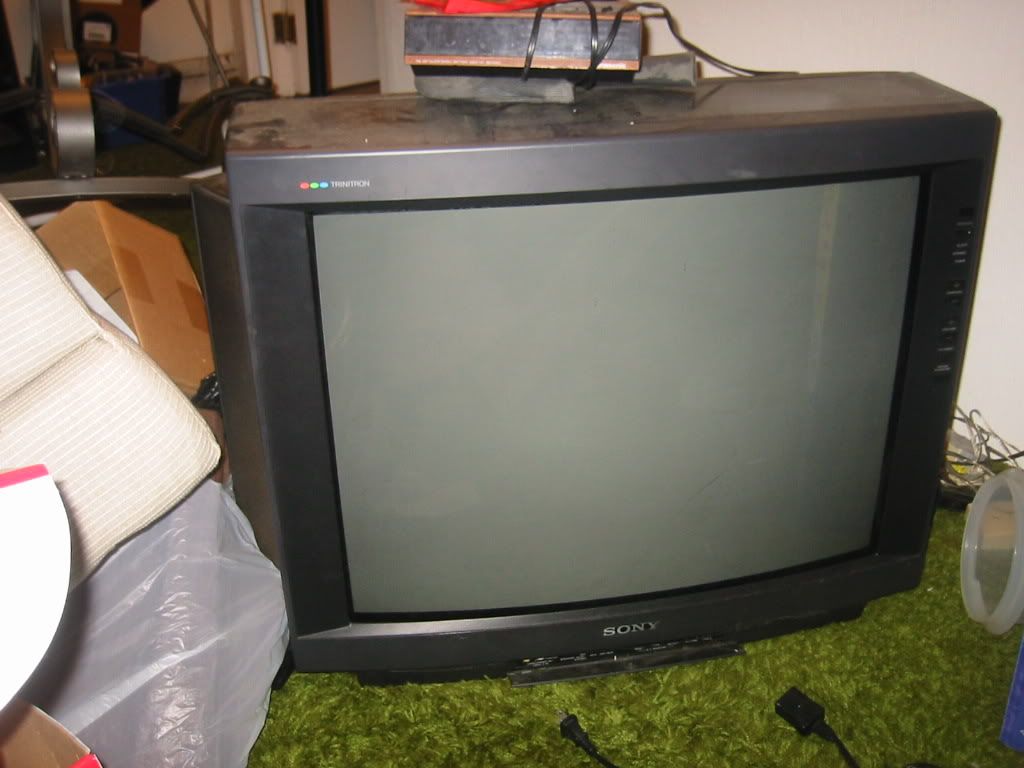 The results were devestating. That tv will never return to our regularly scheduled program ever again. (Jason has this part on video somewhere.)