It was the BEST WEEKEND EVER! At least the best weekend of the year so far. A recap in pictures:
U2 kicks ass. I need not say more. But I will add that Kings of Leon suck.
Giants wipe the floor with the Rockies. Win 2 games late on clutch home runs, then decide to just blow them out for fun.
Jeff Gordon comes from 3 laps down to knock Kurt Busch out and take the 24 Dupont Chevy to Victory Lane. That's what Busch gets for stealing last year's championship from Gordon.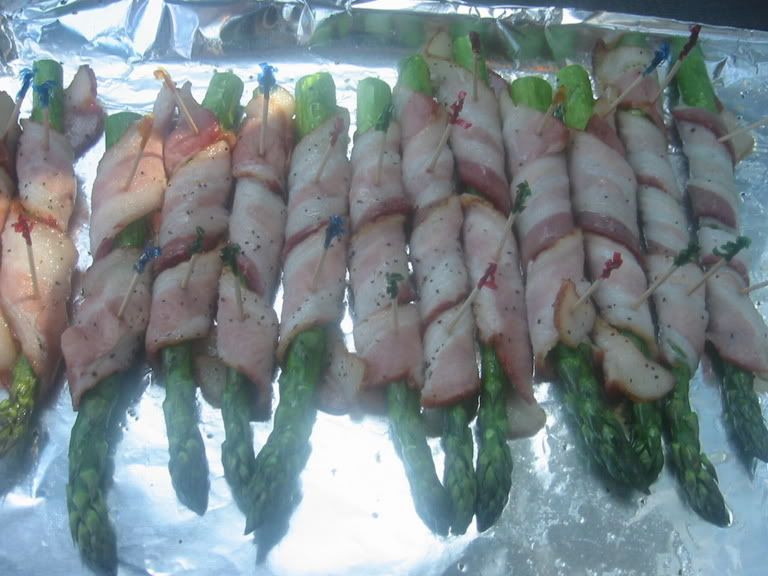 Had a chance to get together with a good bunch of friends for a potluck dinner. I made bacon wrapped asparagus.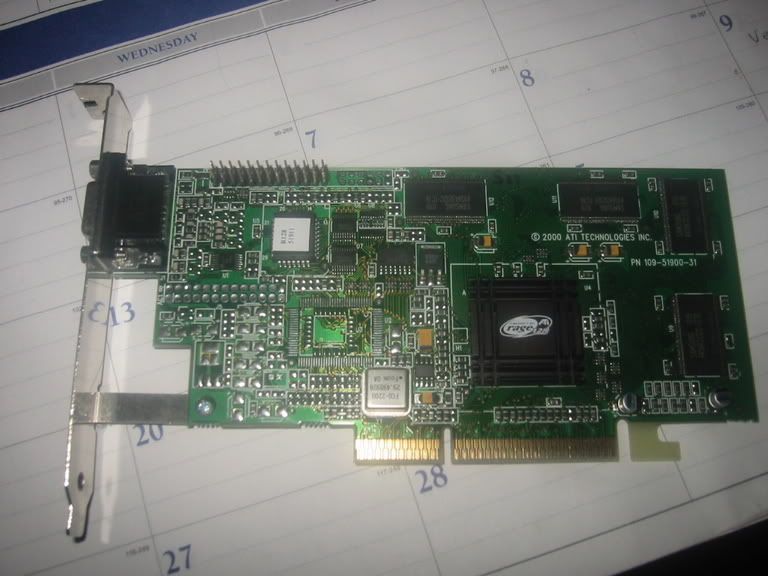 Got a video card from my brother for my computer. My card had stopped working, so for the past few days, I was forced to use 600x800 resolution on my monitor. Now my screen looks normal, not like some zoomed in pixels.
Before the NBA season began, I made a $20 bet with
my brother
that the Golden State Warriors would not win 40 games as he said they would. I was so confident in this bet, that I if I lost, I would eat a basketball. About midway through the season, when it was obvious that the Warriors would not come close to the 40 win mark, I gave him a second way to win: if the Warriors put together a 10 game winning streak, I would lose the bet and still eat a basketball. Well, this Baron Davis guy is better than I thought and they somehow won 8 games in a row, beating quality teams. Tonight's game was against the Spurs, who just played a double OT game last night. San Antonio was already without Tim Duncan, and I saw that their second best player, Manu Ginobli, was not going to play tonight. The only score update I saw was the Warriors leading with about 10 minutes to go in the game. I was thinking about getting my barbeque grill ready, but then I saw the final score: SA 136, GS 134 in double overtime!! Thank you, Tony Parker.
.